Support Mental Health
---
---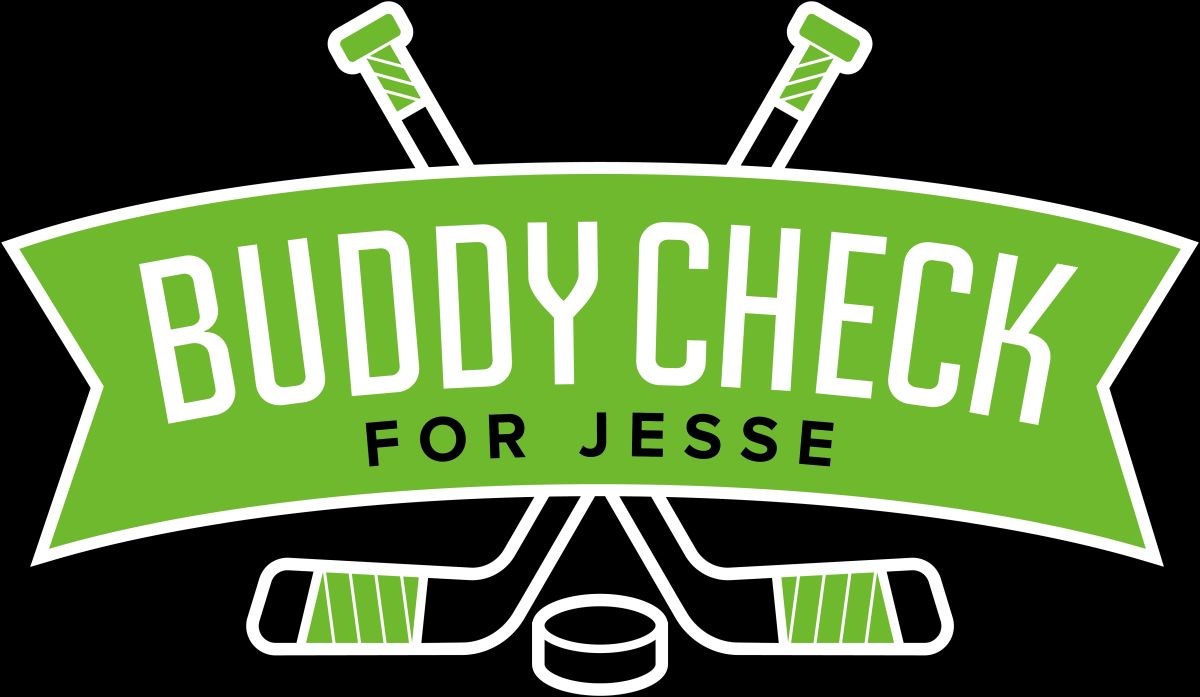 ---
Support mental health by participating in 'Buddy Check for Jesse', a program created in memory of Jesse Short-Gershman. Buddy Check for Jesse was developed for Hockey Coaches to deliver to their teams. It began with Jesse's dad, Dr. Stu Gershman, wanting to help his other two boys feel supported and to make their teammates know how important mental health is.
Stu believes that Coaches of 'Canada's Game' are in a unique position to share this positive message to help raise awareness that mental health issues can affect anyone. Coaches are respected by their players and the players need to know that their coaches care about them. The idea is to create an environment where teammates support one another and are more aware of potential mental health issues so they are prepared to step in with support when they see a teammate, friend or family member struggling.
Stu's goal is to destigmatize mental health and to empower and encourage youth and young adults to support one another. Buddy Check for Jesse and its Partners will provide green tape to teams around British Columbia so that players can tape their sticks to demonstrate their awareness and support of mental health on the last weekend of October each year. Buddy Check for Jesse provides tape, posters, wallet cards and notes to help Coaches share this important message with their teams.
Jesse's family hopes that through creating this program in Jesse's honour, it will help other youth and families.